Vision & Mission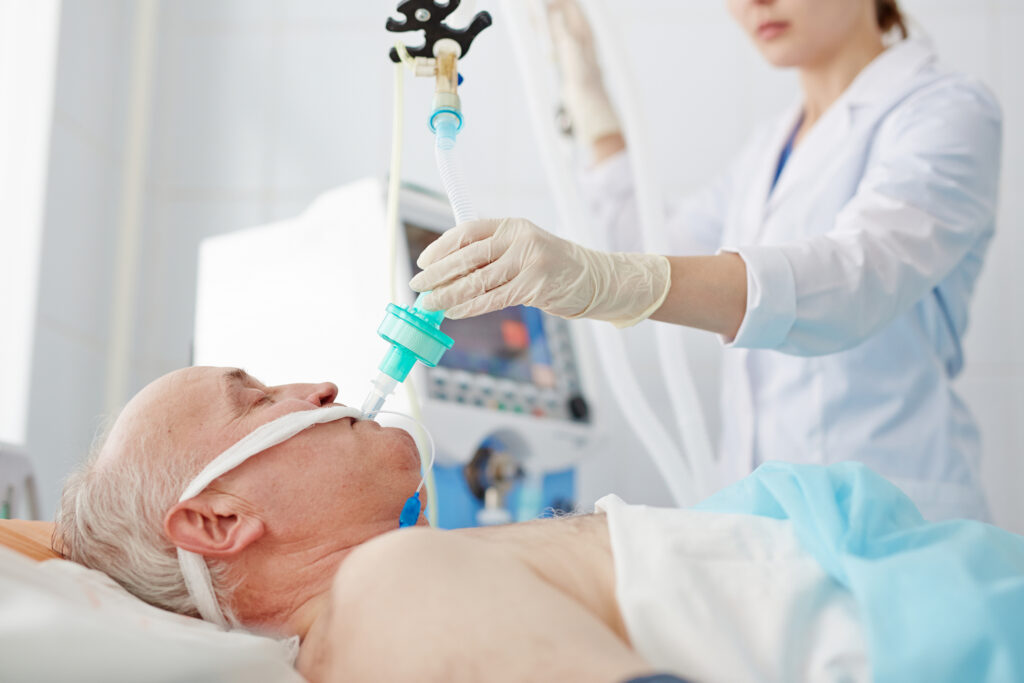 Our Vision
A future where bacteria and biofilm in medical tubing is simply not a health issue.
Our Mission
Save patients' lives in the healthcare sector
We Contribute to UN's Global Goals
Our patented technology enables us to contribute to the UN's Global Goal 3: Good health and well-being.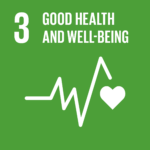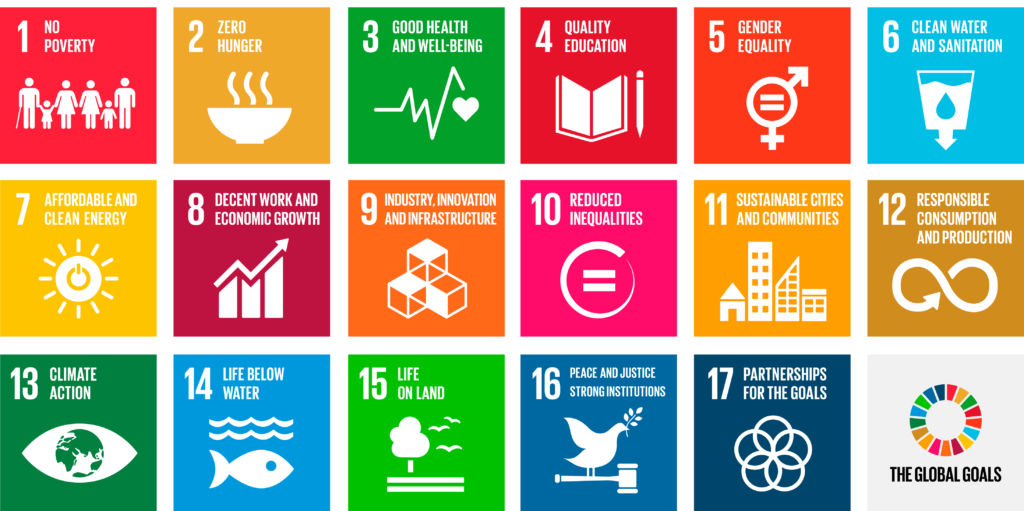 Want to know more?
Send us your questions here